A renovated hotel, as welcoming as ever.
We created new, elegant and comfortable spaces. We believe in our hotel with all our strength and enthusiasm, to make your stay even more welcoming and classy.
Find out more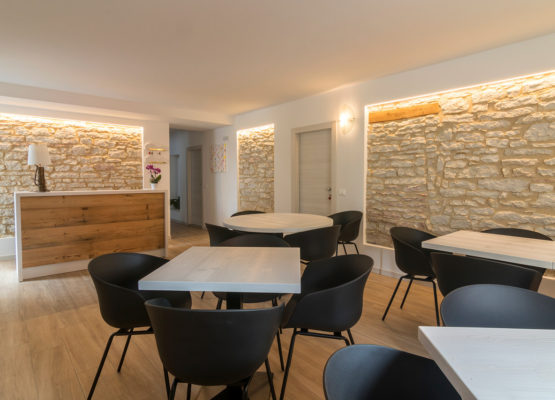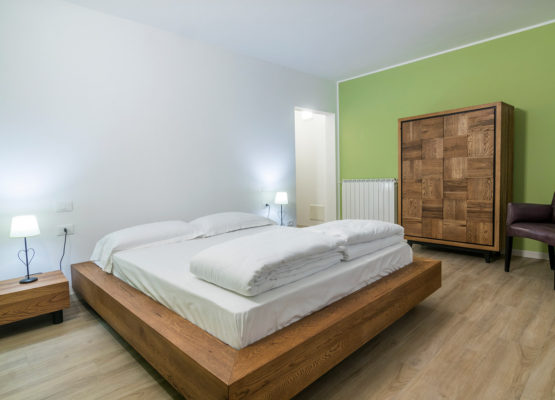 Welcoming rooms in the heart of Erbezzo
The Berna Hotel features 12 welcoming and elegant rooms, some of them facing the main town square, and some others the back overlooking the garden and the Lessini Mountains valley. There are 7 completely renovated rooms on the first floor.
The rooms
Lessinia.
A strip of green land above the great plain.